POITÍN CONFERENCE AND TASTING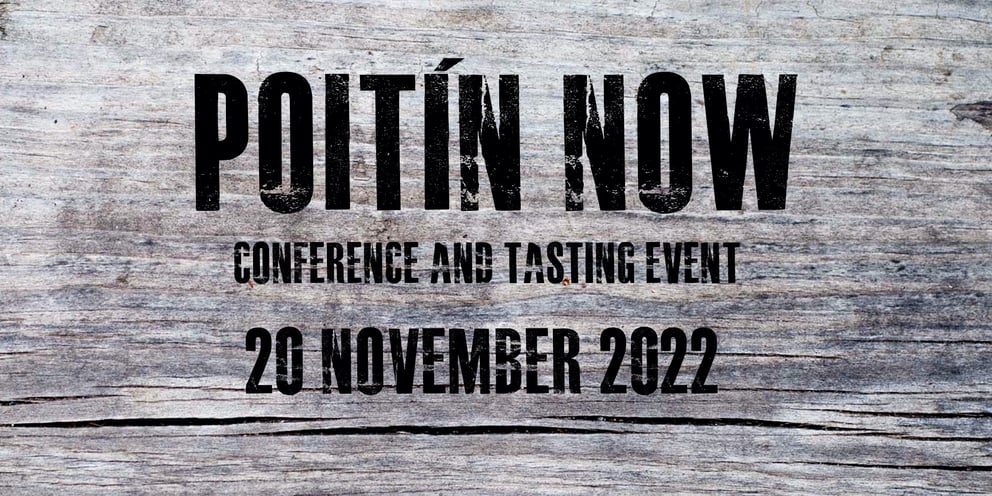 Poitín Now marks a watershed moment in the Irish Spirits industry. For too long, Poitín, despite being our National Spirit, has been largely ignored despite being legal to distill for sale in Ireland since 1997.
In recent years Irish distilleries have taken Poitín to a whole new level and are now producing what can only be described as world class spirits.
Now it's time to put this uniquely Irish spirit centre stage and Poitín Now aims to do just that over the coming years. It's time for Poitín to take it's place on bar shelves and in glasses across the world.
The Conference and Tasting Event will bring distillers, cocktail producers, bars, and industry experts under the same roof for the first time. Expect delicious drinks, lively discussion and debate as we bring Poitín to you as has never been done before. It's going to be great craic!
Come join us in November and allow us to introduce you to a whole new world of Irish spirits.